UPS SYSTEMS
In partnership with AEG Power Solutions, we offer a wide range of UPS Systems. Our main type of UPS Systems are:
Compact series up to 10 kVA/unit
Modular Systems
Industrial and High Power Systems
BATTERY CHARGERS & POWER SUPPLIES
We provide a flexible range of customised, stand-alone battery chargers and DC power systems that are compatible with all battery technologies.
Modular DC System
Industrial Thyristor Systems
POWER QUALITY
TranzCom Energy offers a complete range of Reactive Power Compensation Systems and components such as LV and MV compensation systems or active and passive filters. We are at your disposal to carry out power measurements of your installations to evaluate the need and cost of a reactive power compensation unit adapted to your needs.
TranzCom Energy covers all your needs for high-end energy distribution and motor control through high-quality, industrial, withdrawable distribution low voltage switchgear. We focus specifically on user safety by closed door plug-ins.
LV & MV DISTRIBUTION
TranzCom Energy covers all your needs for high-end medium voltage energy distribution and motor control through a fully modular switchgear with free component choice.
Our product range offers:
High-quality industrial, withdrawable distribution Medium voltage switchgear
Industrial Medium voltage switchgears and MV motor control centres
All designed and type-tested towards IEC60272-2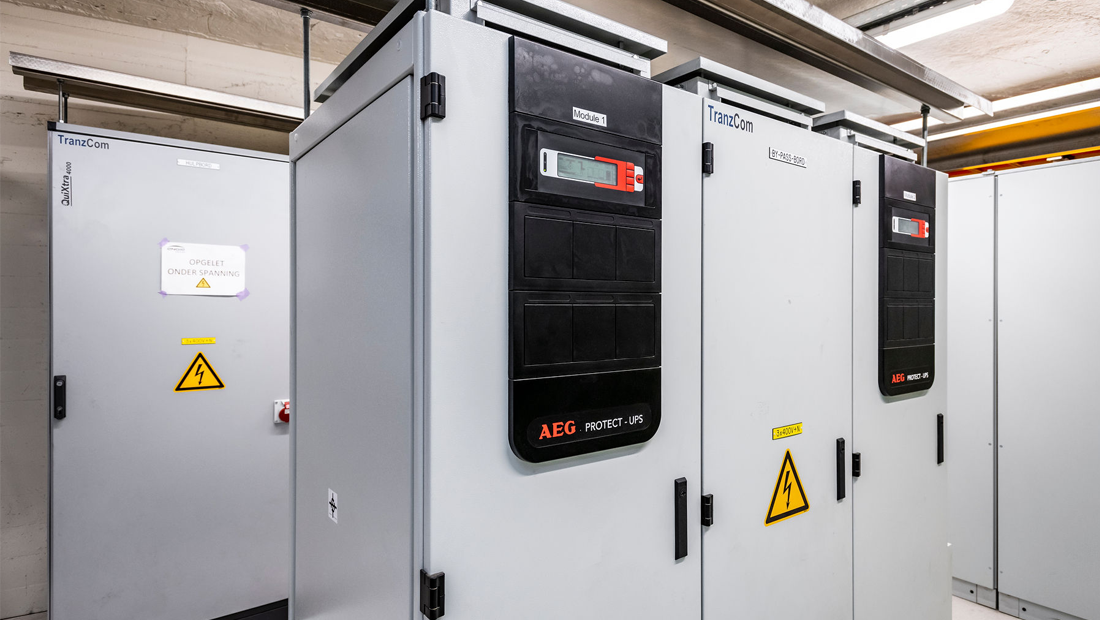 UPS SYSTEMS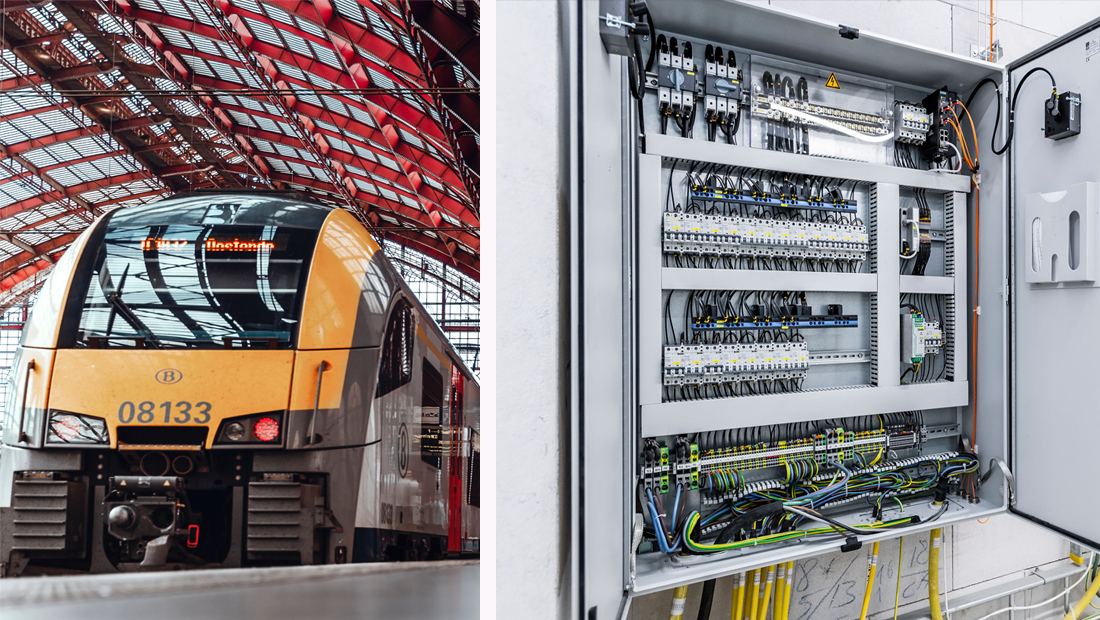 BATTERY CHARGERS AND POWER SUPPLIES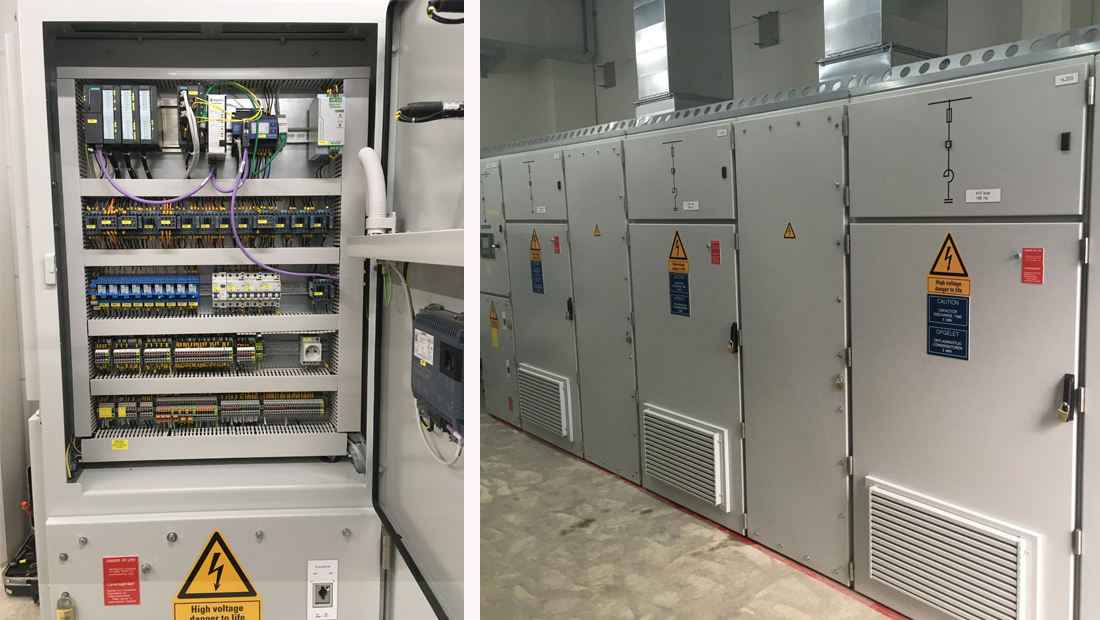 POWER QUALITY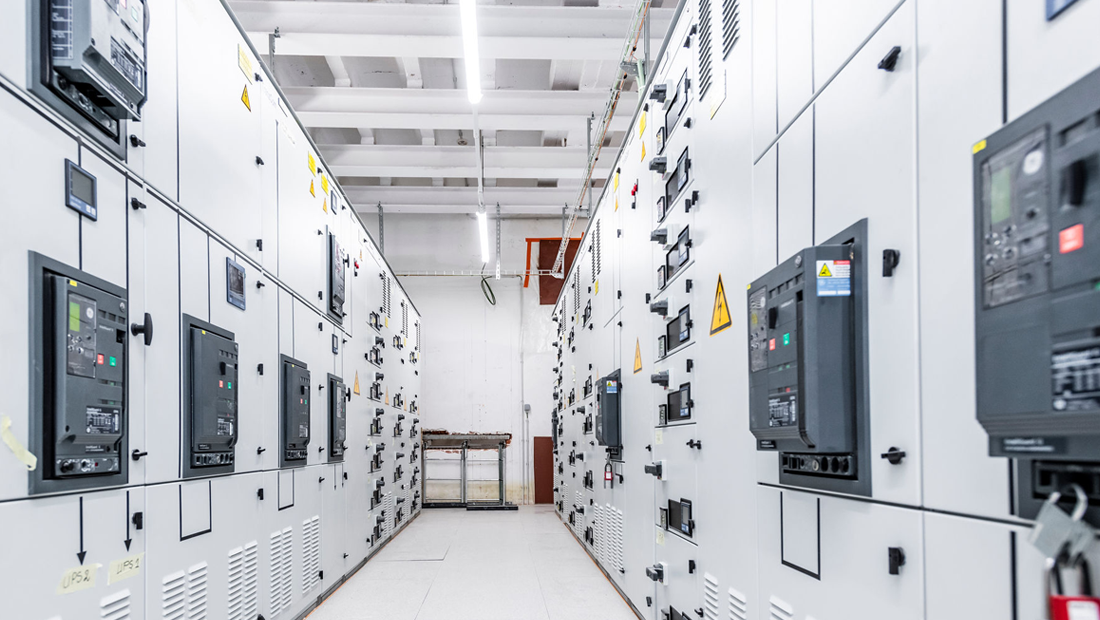 LV AND MV DISTRIBUTION
Interested in our services?