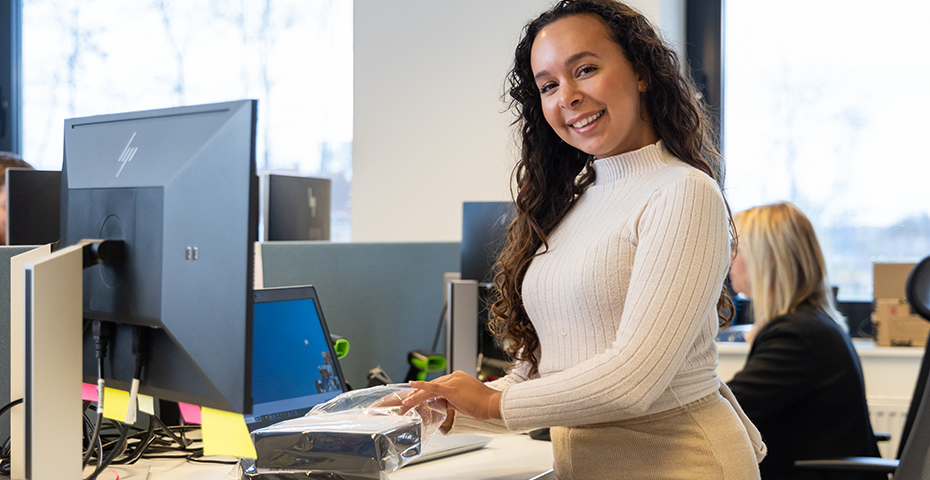 Dispatcher
Do you have previous experience in radio? Do you have an excellent knowledge of French and a good knowledge of Dutch and English? Are you interested in the technical side of things and like to understand the "why"? Finally, are you organised, flexible, dynamic, enterprising and able to manage stress?

Do you fit this description? Then you could be the Dispatcher we're looking for!

As a Dispatcher, you can expect a dynamic job with a wide variety of tasks and responsibilities in line with your role.

Your tasks
Working in the Services & Operations department, you will be involved in the tasks of the team you supervise:
You manage the handling of telephone calls with the customer,
You will manage the technicians' mission orders,
You will monitor files in SAP (including encoding and invoicing),
You monitor repairs carried out by technicians or subcontractors,
You draw up reports for customers,
You will be responsible for preparing and drawing up purchase orders for the technical department,
You will monitor the receipt and dispatch of various
As a dispatcher:
You will manage the dispatching team
You implement clear and realistic procedures
You will be responsible for planning and supervising the service teams (technicians & administrative staff).
You set up a working framework for your team
Your profile
You have obtained your CESS, a Bachelor's degree is an asset
You have at least 3 years' experience in a similar position
You have an excellent level of French and a good knowledge of Dutch and
You have a good knowledge of MS Office
You're a team player, used to working as part of a team
We offer
A place in a strong international company listed on the stock exchange that pays attention to human values
A corporate culture based on values such as autonomy, responsibility, solidarity, entrepreneurship and trust.
A varied job with room for autonomy and initiative
On-the-job training via our academy
An attractive salary package, including hospitalisation insurance and group insurance
Convinced?
Come on board and discover « the VINCI Energies way of life »!
Do not hesitate to apply online or send your CV and cover letter to avalon.verrijken@vinci-energies.com