Our long experience in the field of railway traction substations has allowed us to develop several standard solutions for rolling stock. TranzCom offers customized solutions for depot equipment for security during maintenance cuts. TranzCom also supplies a wide range of single components used in assembling substations (circuit breakers, rectifiers, switchgears, transformers, …).
COMPLETE SUBSTATIONS FOR AC AND DC NETWORKS
Our turnkey solutions go from high voltage AC to catenary DC, high voltage cabin from 15 kV to 380 kV, rectifiers from 1 kV to 3 kV DC, power transformers, mobile substations, automation of substations for local or on-distance usage, protection and distribution from 1 kV to 3 kV and 2 x 25 kV/50 Hz, depot/electrification solutions and device for catenary fault analysis. 
CATENARY SYSTEMS FOR AC AND DC NETWORKS
TranzCom Energy has a large experience in overheadline electrification and supply of catenary products. We participate in upgrades and refurbishment of existing catenary systems and, of course, we also supply the full range of components linked to catenary systems. We are also able to convey studies about the dimensioning of rail and light rail electrical networks.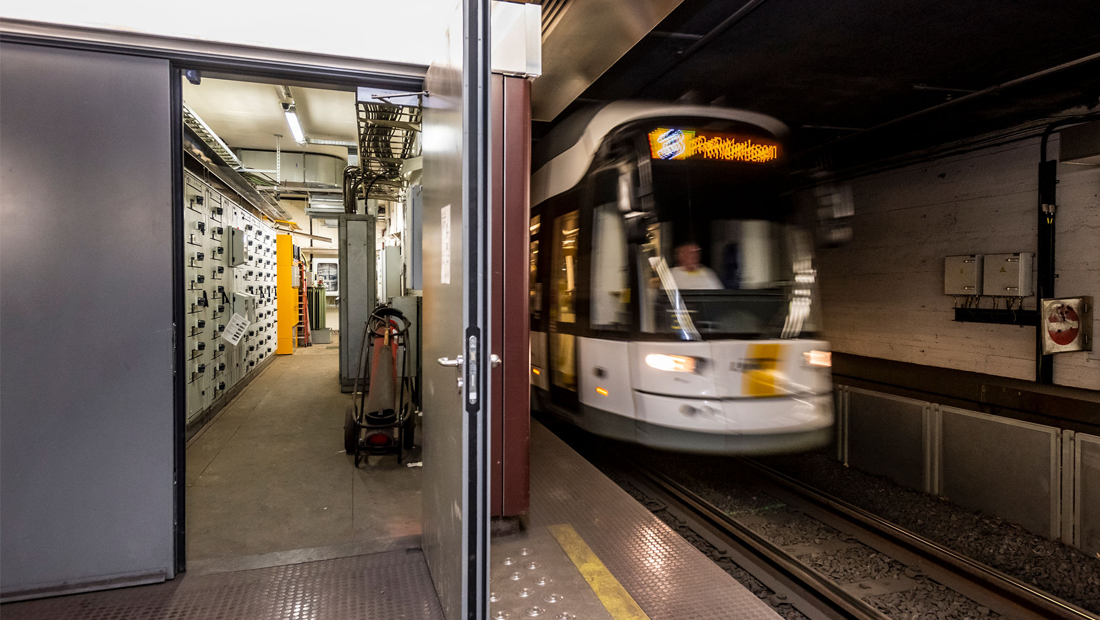 COMPLETE SUBSTATIONS FOR AC AND DC NETWORKS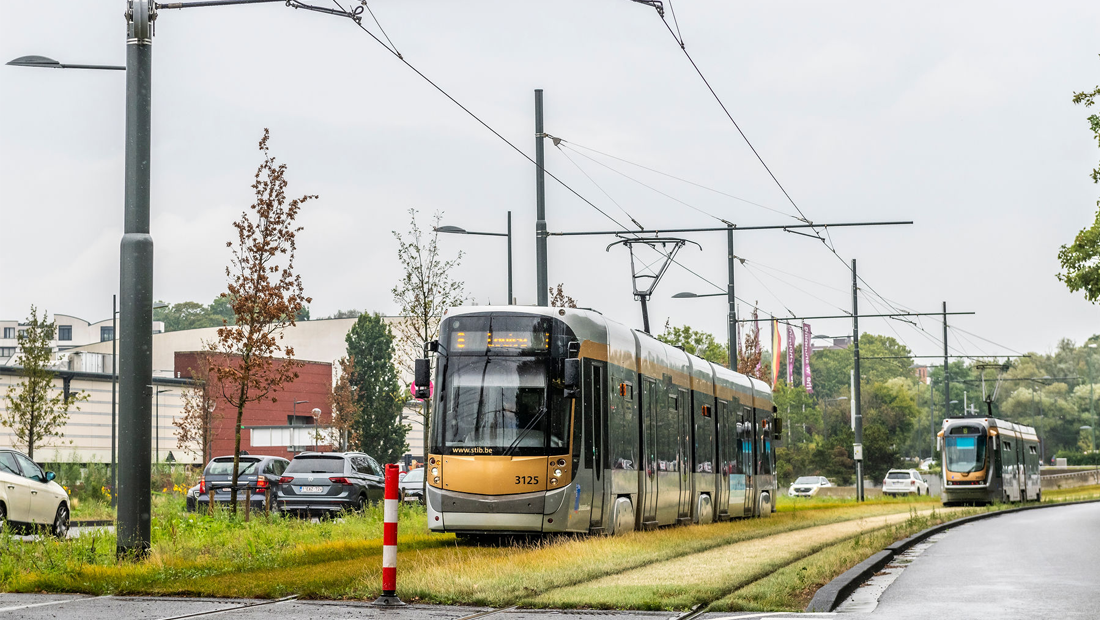 CATENARY SYSTEMS FOR AC AND DC NETWORKS