As you reduce complexity, you'll minimise the security risks and productivity drain from having multiple solutions in your workplace. Your team is better connected and more responsive, becoming stronger customer advocates and driving loyalty with your brand. We deliver unified communication solutions the way you need it, on premise or private, public, or hybrid cloud. 
PHONES, HEADSETS, COLLABORATION EQUIPMENT
Our range of products includes: 
Collaboration Unit

Conference Phones

 

Headsets

Hospitality Phones

 

Video 

Conference Cameras

 

IP Phones

 

Room Systems

 

Wireless Handsets

 

Multimedia Devices

 
WIFI/WLAN/VLAN
We provide the following solutions:
Switching & Routing
Wireless/WIFI
Management & Automation
Analytics & Visibility
Security & Access Control
UCAAS/CLOUD
We want to take the next step in flexibility and functionality to offer unified communications as a service. It's no longer desirable or even feasible for flexible organisations to realise all means of communication locally. With the current speed of technological developments, investments follow each other too quickly and the required expertise is too expensive. TranzCom Telecom bridges this gap between budget and innovative power with a platform that not only makes innovation possible, but that also constantly innovates.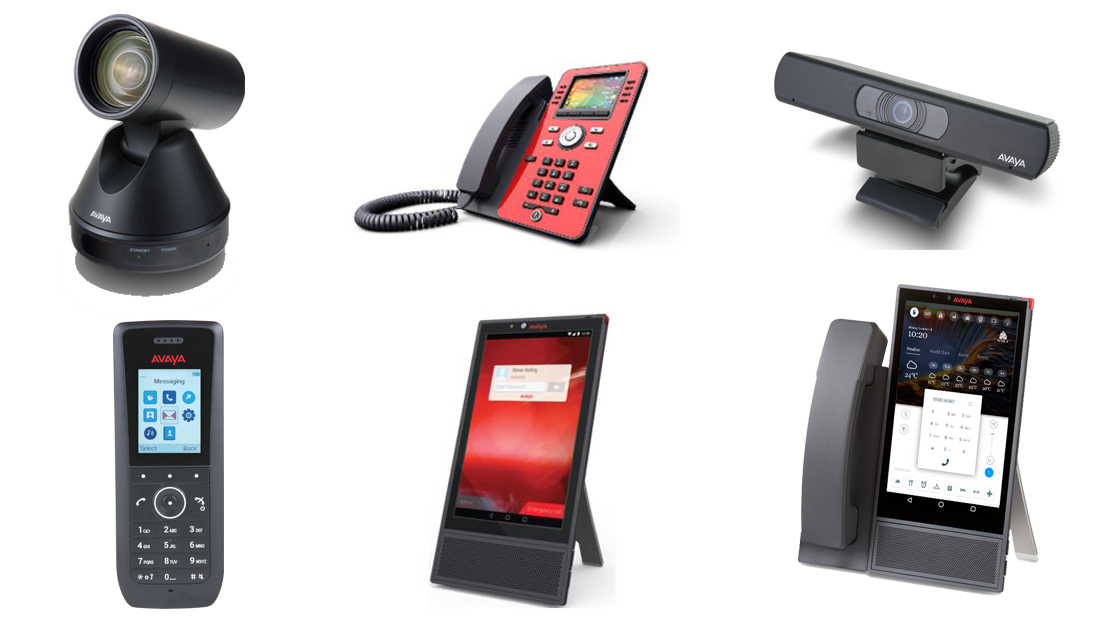 PHONES, HEADSETS, COLLABORATION EQUIPMENT
WLAN/VLAN
Interested in our solutions?