EMPOWERMENT
We foster the expression of talent by giving each employee and business unit the freedom to take initiatives. The business units define their own development strategies and are empowered to implement them in compliance with the VINCI Energies culture. This bolsters their ability to act quickly and creatively and in direct contact with our customers. This principle is at the core of VINCI Energies.
RESPONSIBILITY
Our success depends on the accountability of our employees at every level of the organisation, irrespective of their position. All employees are accountable to their colleagues for their projects, their customers, and their business unit.
ENTREPRENEURIAL SPIRIT
We recognise the ability of each individual and encourage them to take initiatives, evaluate risks, envision success and attain it. This spirit enables us to innovate in our projects.
TRUST
We choose to work in a spirit of trust. Trust is something that is given, deserved, rewarded, and helps people to work together in the knowledge that they can count on one another.
SOLIDARITY
More than just a principle, solidarity is a reality which is expressed by the network: knowledge, activities, and resources are shared within VINCI Energies to enhance efficiency and the capacity to act quickly.
Solidarity is also expressed by the actions of employees in society. They can contribute through the Fonds VINCI alongside stakeholder organisations involved in economic activities.
Ready to start a career with a bright future?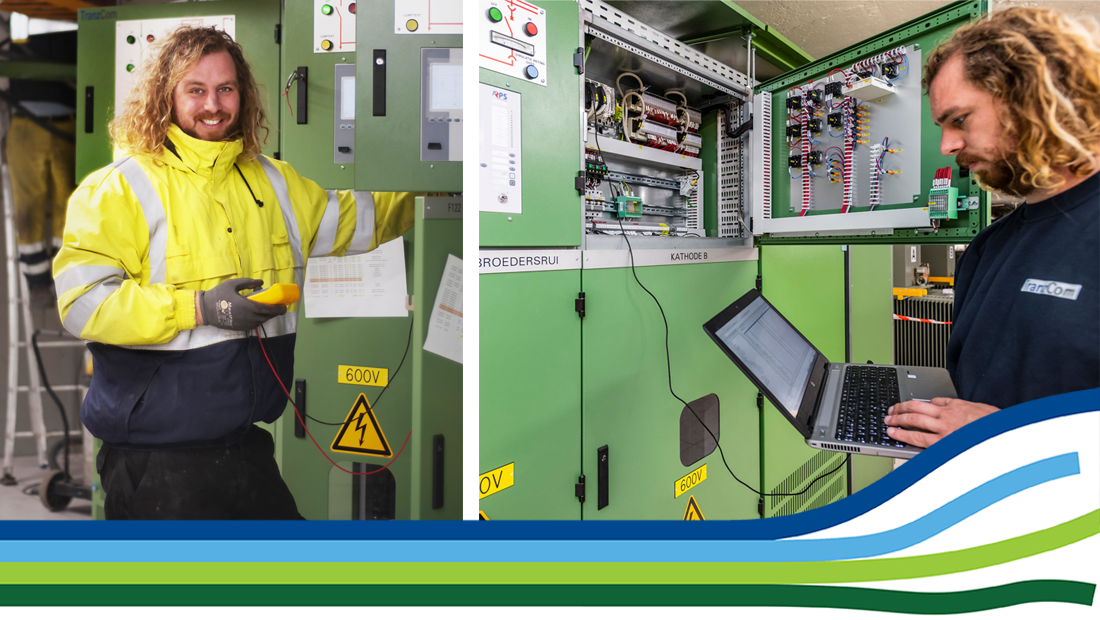 OLIVIER, PROJECT ENGINEER
Because technology does not stand still, I am confronted with new challenges on a daily basis.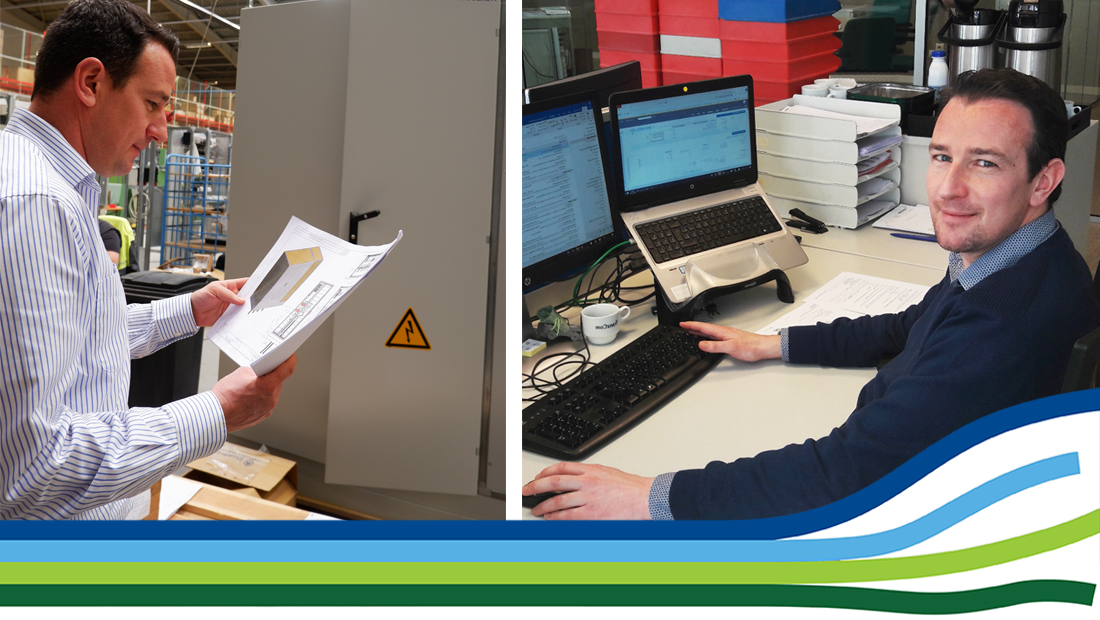 TOM, PROJECT MANAGER
As project manager you are almost the driving force of the company.